About Brexan
Line Services
Brexan was established to address the growing need for a reliable, safety driven powerline construction company, capable of producing high-quality utility solutions. We accomplished that goal; our clients named us their preferred powerline maintenance, construction, and storm response contractor. Brexan performs its services for Cooperatives, Utilities and Municipalities across the United States.

Transmission Line Construction
Our electrical utility experts can handle all your overhead and underground power line needs.

Distribution Line Construction
We provide reliable overhead and underground distribution line construction.

Maintenance & Service
We offer a wide range of power line services, including repairs, inspection, and maintenance.
Our managers are committed to excellence and have a combined 45 years of industry experience. Brexan is proud to be a women-owned business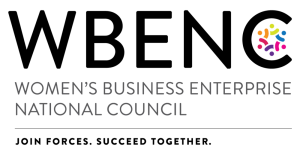 "Our leadership team and industry experience uniquely positions Brexan as an industry leader in the maintenance, rebuild, and new construction of power lines across the United States. We are constantly seeking to expand Brexan's capabilities while maintaining our commitment to the quality, ethics, and safety first tenets of our business."